Connect and Create
My career has been spent helping people engage with their bodies and with all that comes up through the process.
We know that experiential learning and somatic therapies are critical to embodied learning and healing yet many educators and therapists haven't been taught HOW to do engage students and clients in this work.
I can help you develop a practice that flows and the skills needed to meet resistance when it shows up.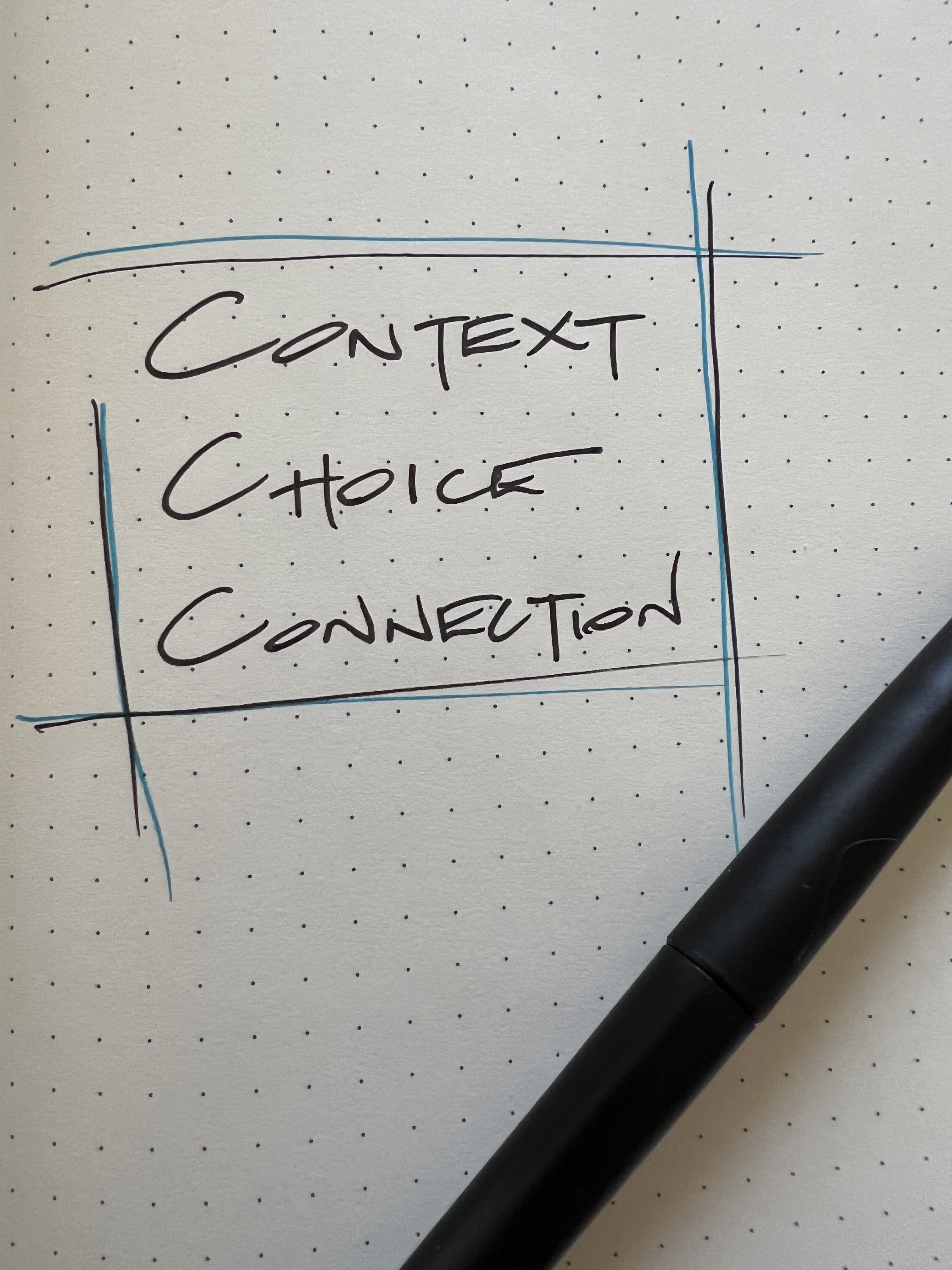 Whether your context is the classroom or the therapy space, together we will explore how choice and connection can deepen your work and your student/client's experience.
We will do this through important landmarks on the map of creative living and learning:
Embodiment
Choreography of Connection
Process of Progress
Compassionate Assessment
Frequently Asked Questions
Can I get a refund if I'm unhappy with my purchase?
If you are unsatisfied with your coaching, reach out to us to see if your purchase is eligible for a refund.
How do I schedule my appointment?
Upon purchasing coaching, you'll receive further instructions on how to book a time for your appointment.
Can I purchase coaching more than once?
Absolutely! If you find yourself in need of coaching more than once, simply purchase the coaching again.